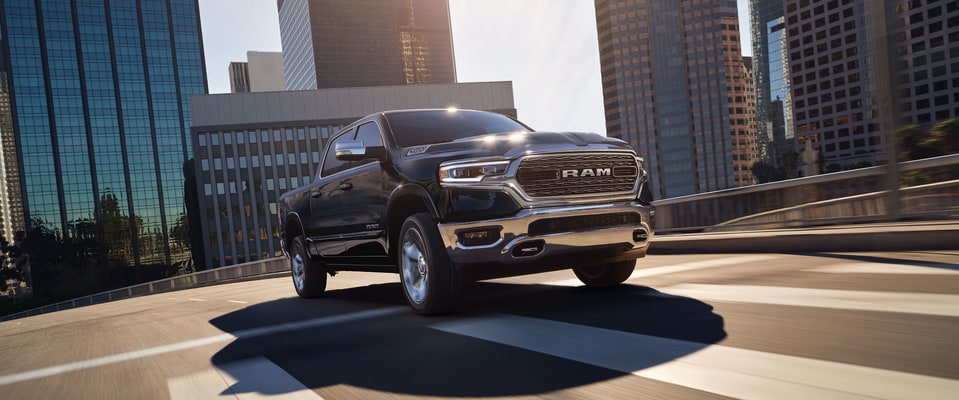 Ram 1500 vs Ford F-150
Compare the top Full-Size Pickup Trucks
Discover What Makes the Ram 1500 Better than the Ford F-150
If you're on the hunt for the right pickup truck for your needs in Emporia, KS, then look no further than the completely redesigned 2019 Ram 1500. With an exceptional blend of performance capabilities, interior comforts, and new features, the latest iteration of the Ram 1500 is equipped to handle countless job sites and workloads throughout El Dorado and Topeka. With plenty of competitors in the full-size truck market, including the Ford F-150, the Ram 1500 prioritizes the needs of its owners better than any other make or model. If you're interested to see what sets the Ram 1500 apart from the pack, then don't hesitate to dive into the differences below!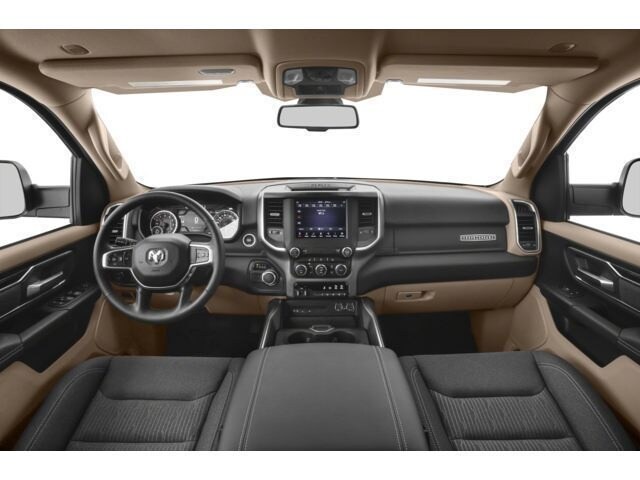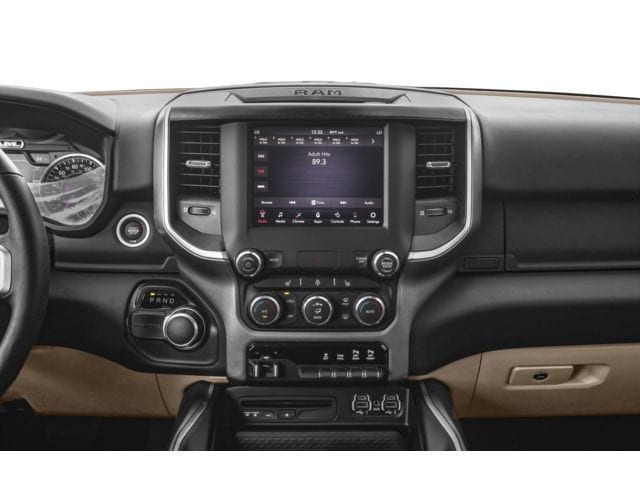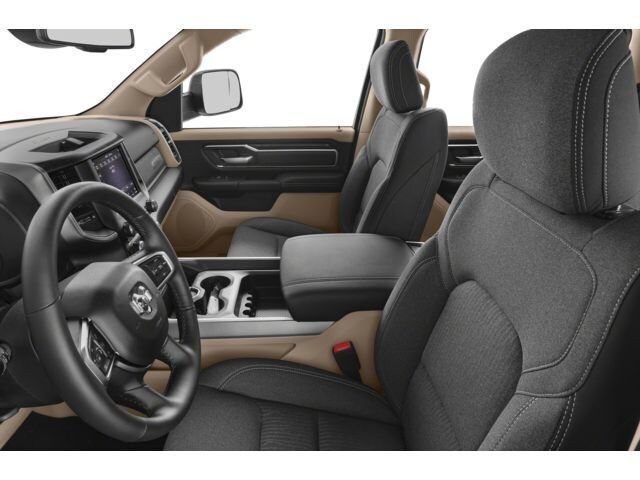 Ram 1500 vs Ford F-150
Both the Ram 1500 and Ford F-150 offer a base V6 engine as standard, but the former has more-powerful choices at its disposal. With two twin-turbocharged V6s and an available V8 to take into consideration, the Ram 1500 can easily come equipped with a higher performing engine than the F-150.
The powertrains of the Ram 1500 all come equipped with the eTorque mild-hybrid system, which works to enhance its performance and improve its overall fuel efficiency.
With an enhanced performance and stronger engines, the Ram 1500 triumphs with one of the best ride qualities in any pickup truck. Driving almost always feels smooth, regardless if you're navigating across winding roads or rough terrain.
The interior of the Ram 1500 includes high-quality wood on the dashboard, as well as a higher amount of leather than any of its competitors. No matter if you have a V6 or V8 engine under the hood, the cabin is comfortable and quiet for drivers and passengers to enjoy.
The full-size pickup market segment is littered with trucks that come underequipped for the needs of their drivers. The Ram 1500, on the other hand, comes with a long list of standard and available features, such as a 19-speaker Harman Kardon audio system, wireless device charging, Apple CarPlay, Android Auto, and countless advanced safety systems. The F-150 doesn't offer as many features, and its SYNC 3 infotainment system isn't as intuitive as the Uconnect system.
Interested in the RAM 1500?